Take advantage of the financing opportunities from CFE's partners for both agronomy and feed services.
If you have further questions about your options with CFE's partners, please contact Kristi Habben, CFE Credit Manager.
O: 712-451-6280
C: 712-461-0363
A single point of financing for all seed, crop protection, and fertilizer purchased for WinField United and partner products.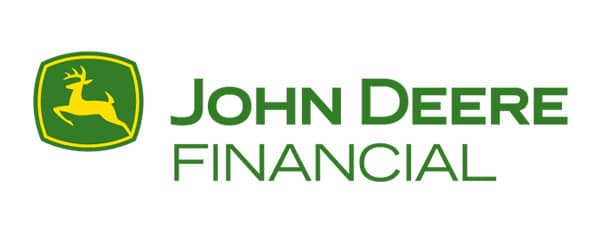 Manage expenses and boost cash flow with one single line of credit that handles all your day-to-day and seasonal purchases–from parts, service, attachments, and technology to seed, feed, and fertilizer.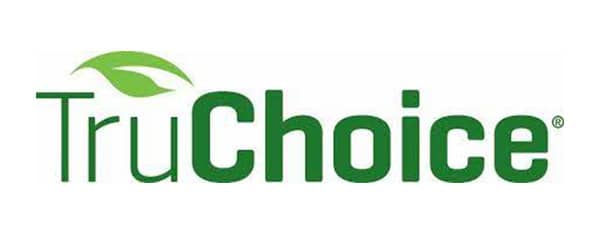 The TruChoice offer provides upfront savings and financing opportunities to help improve their cash flow.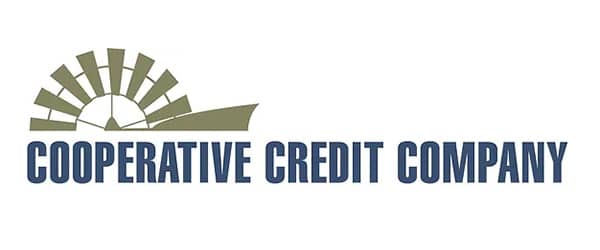 No matter how unique or challenging your request may be, CCC always strives to provide accurate and helpful information and create adaptable credit solutions for you. Browse through our financial services and programs–and get in touch with us today.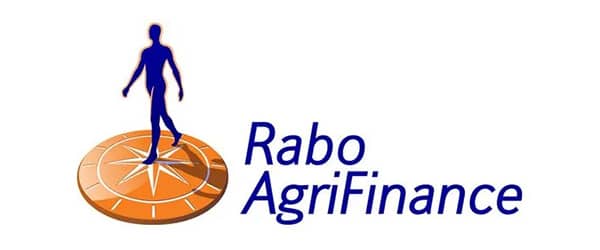 Whether you're an individual producer or the head of a diversified corporate enterprise, you'll find the specialized agricultural finance packages to help your ambitions become reality at Rabo AgriFinance.
For feed financing for Purina Beef Feed, consider John Deere Financial.