With a commitment to the future, CFE has been proactive in providing area youth an inside look into operations and career opportunities. Over the past few years, CFE has worked closely with area high schools to give students job shadowing experience.
"This year, we worked with the Spirit Lake High School during their Junior term," stated Sarah Ranschau, CFE HR Director. "Through hands-on experience, these students gain an understanding of how we serve our customers and learn about career paths which may lead to roles within CFE."
"Last year, we worked with the Rock Valley Community High School, and we are continuing to reach out to schools in our territory," Ranschau shares. CFE offers job shadowing and on- the-job training opportunities to students in the areas of accounting, agronomy sales, custom application, feed milling, feed sales, grain operations, kitchen and bath design, lumber sales and drafting, management, marketing, technology, truck driving, and more.
If you have a high school student who is interested in a job shadowing experience, please reach out to the CFE HR Department directly by emailing them or calling (712) 451-6280 to learn more.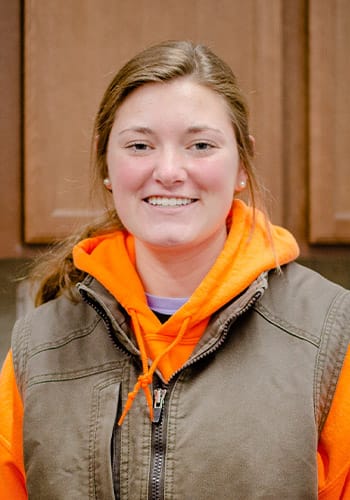 ISABELLA OSTOVIC
Senior – Spirit Lake High School
Izzy shadowed at the CFE Kitchen & Bath Design Center and CFE Ocheyedan Feed Mill.
"I had the opportunity to intern at two wonderful CFE locations through an internship program at school. From these experiences, I gained communication skills, adaptability skills, and people skills. I learned that the agricultural career field has endless possibilities. I would like to thank CFE for the great internship opportunities!"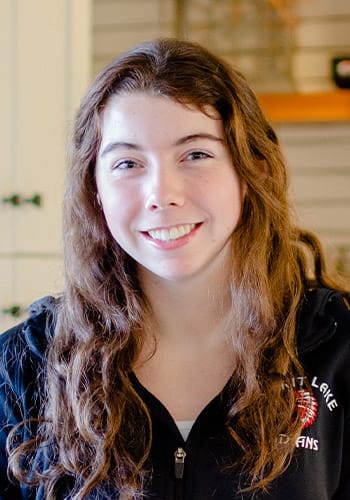 KATELYN KRIEGER
Junior – Spirit Lake High School
Katelyn shadowed CFE Marketing and at the CFE Kitchen & Bath Design Center.
"Job shadowing definitely helped guide me in choosing a future career and college option. I also learned about who CFE is and how each part of the company (design, feed, grain, agronomy, lumber, etc.) works with each other. It was an overall great experience, and I would recommend it to anyone who would like to get some experience in the work force! Thank you CFE!"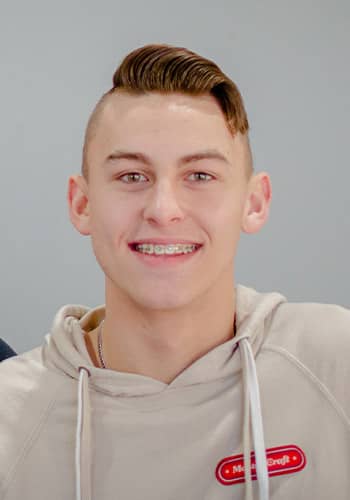 JOSEPH BROWN
Junior – Spirit Lake High School
Joseph shadowed CFE Outside Lumber Sales.
"I learned a lot about the sales of lumber and customer service. I saw how much every worker here cared for their customers and saw when someone would walk in, they would help them and make sure they found what they needed. I had an amazing time here for my J-term, and I'd love to come back next year. Thanks again for the opportunity and the learning experience."